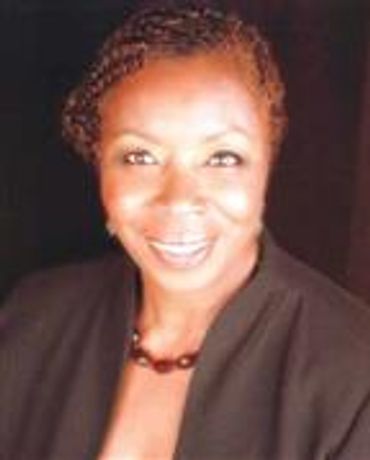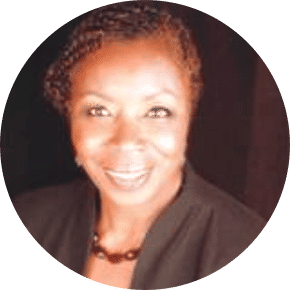 Carolyn Dixon-Pugh
Realtor • Carolyn Dixon-Pugh • AB 067365
Carolyn Dixon-Pugh has been a licensed realtor for the past 15 years and just recently passed the Real Estate Broker's exam. Carolyn has a vast knowledge of Philadelphia and its surrounding counties. She is a graduate of Drexel University, has attained the Accredited Buyers Representative (ABR) designation and is also a Certified Negotiation Expert (CNE). Carolyn's past career with Verizon and serving on Verizon's Community Relations Team, networking constantly with the community, has enhanced her ability to be an effective Realtor.
"Carolyn Cares" is a motto often associated with Carolyn. She is always accessible, attuned to the needs of those she represents, and understands the options of both Buyers and Sellers; taking pride in providing the highest level of service. Carolyn has extensive training in real estate practices and theory. That training, coupled with her placing an enormous emphasis on ethics and fairness has been her greatest assets.
Carolyn brings her "A" game to the table, always. The driving force in her professional career has been to never remain stagnant, and always seek ways to improve herself. Her passion is also educating and training others. She utilizes both as she guides Buyers and Sellers alike through the intricacies of the real estate process. Carolyn goes to great lengths to insure that every aspect of the process is presented clearly and precisely.
Whether Carolyn is representing a first time homebuyer or an entrepreneur seeking to expand their business, her clients have overwhelmingly commented on their appreciation of her thoroughness, fairness and attention to detail.