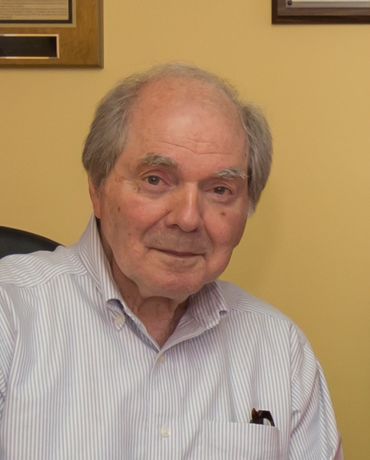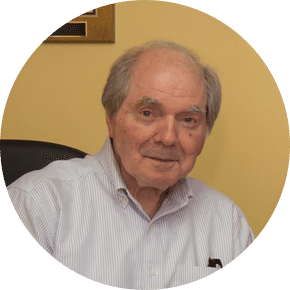 Gene LaGreca
Realtor, Sales Manager • Gene LaGreca • AB 024585A
Gene is a Philadelphia native, with over 50 years of real estate experience in property management, sales, rentals and real estate development. He is a long time member of the National Association of Realtors and a licensed broker in Pennsylvania since 1971. (#AB024585A)
Currently the sales manager of Coldwell Banker Welker Real Estate. His knowledge of the Philadelphia real estate market and his professional
approach to every aspect of the business is shared by all sales agents and staff of CB Welker, as well as our vast client base.
CAREER HISTORY
Present – Assoc. Broker and Sales Manager, with CB Welker Real Estate. A full service Company.
1993-96 – Broker Assoc., Philadelphia Realty Exchange. Specializing in center city residential and commercial sales.
1991-92 – Broker Assoc., Steven Glass Real Estate. Residential and investment property sales.
1983-90 – Broker and general partner of Vintage Properties, a real estate development corp. Specializing in historic property acquisitions, renovations and property management.
1963-82 – Licensed real estate salesman and Broker Associate in 1971. Advanced to a partner of Solo Realty, a full service real estate company.