Although known for its world-class museum, Art Museum also has amazing real estate nearby for people looking to settle down somewhere great.
This area is often referred to as the "Art Museum Area" because of its proximity to the Philadelphia Art Museum. However, the neighborhood has all of the perks you would want from a quaint neighborhood. Having fewer people, more choices for parking spaces, and a selection of homes make this a great place to reside.


Find Real Estate Close to Diverse Cultural Attractions
Some of the top attractions of the state can be found in this location. The Art Museum, Boathouse Row, the Eastern State Penitentiary Museum, and the Barnes Foundation are all clustered nearby. The 4,000-acre Fairmount Park offers excellent trails for biking, hiking, and running. Meanwhile, Jack's Firehouse and London Grill are some of the popular bars and restaurants to visit at night.
Art Museum is a neighborhood that is ideal for people who live an active lifestyle. You can run up the steps of the Art Museum or strike a pose with The Thinker located at the Rodin Museum.
Learn about the past at the Art Museum Water Works and Museum of Natural History. The former has one of the best places to eat and is located just off the banks of the Schuylkill River.
View Unique and Historic Homes
Another thing you'll notice when you visit the area is that it has some truly impressive Victorian architecture. These structures date all the way back when wealthy industrialists resided here during the 19th century.
Most of the real estate properties located on the western border of Pennsylvania Avenue are highly desirable but very difficult to land. The good news is that there are also amazing apartments and homes available just to the north and east of the neighborhood.
Hire an Art Museum Realtor for the Best Tips and Insights
If you're looking for a home in Art Museum, you should consult with a professional Art Museum Realtor to help you out.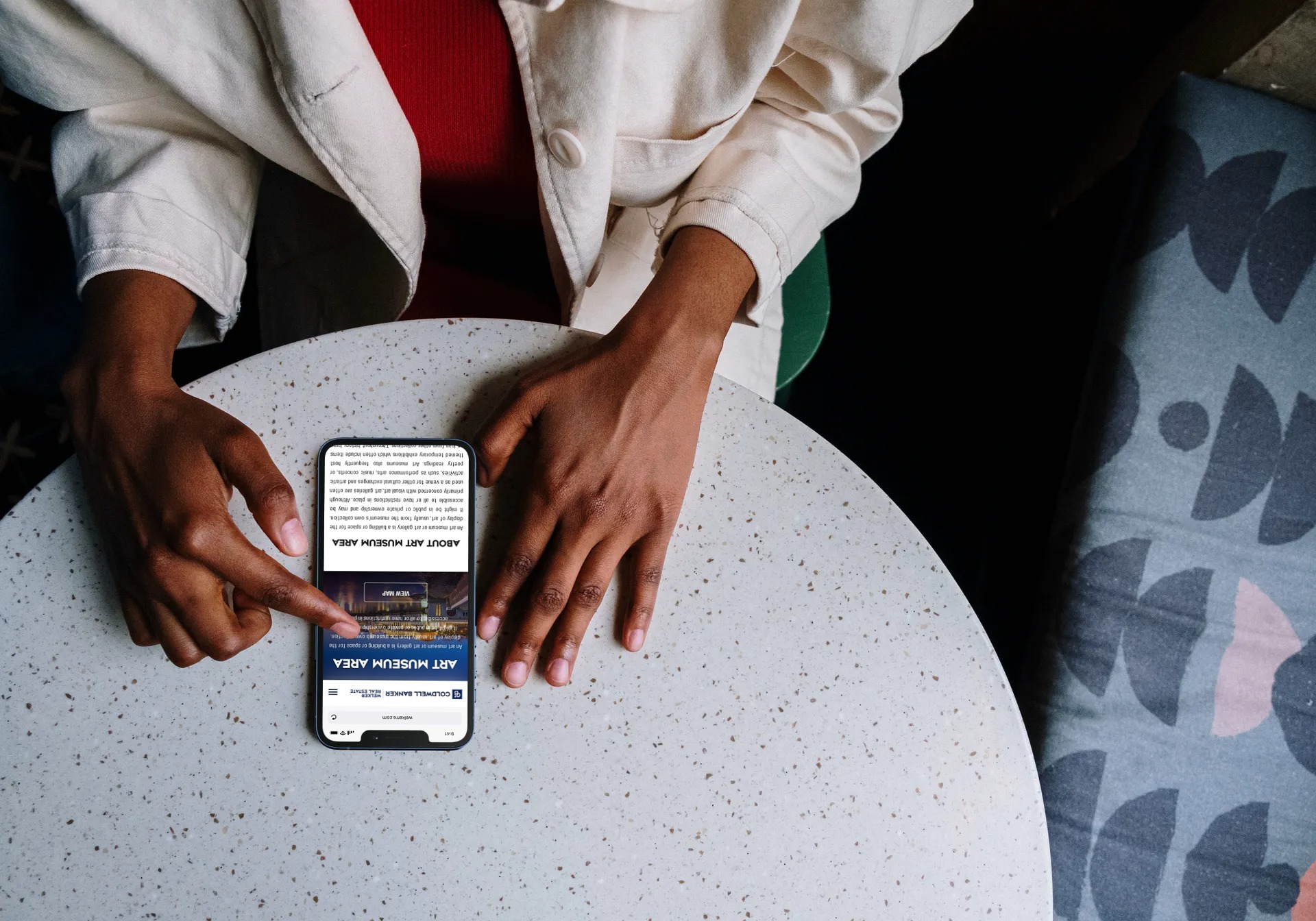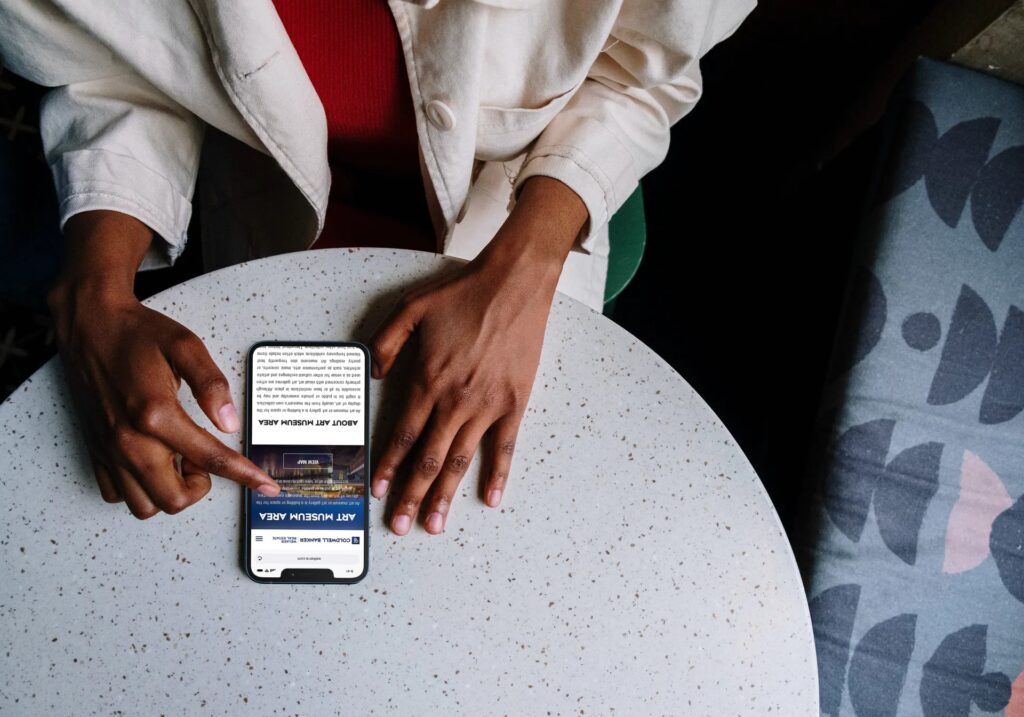 At Welkerre.com, we have dedicated a page for the Art Museum Area where people can access all of the tools and information they need about the neighborhood.
You can view a map of the location, available properties for sale and for rent, learn about pricing and demographics, and find the latest news. You can also learn about the average work commute time, median area income, and median sale prices of the real estate here. We also have another page where you can learn about the other neighborhoods in Philadelphia.
Check out our Art Museum Area page and contact us if you have any questions!