Just Sold! 813 N Ringgold
813 N Ringgold Street, Philadelphia, PA 19130
Fairmount townhome

$850,000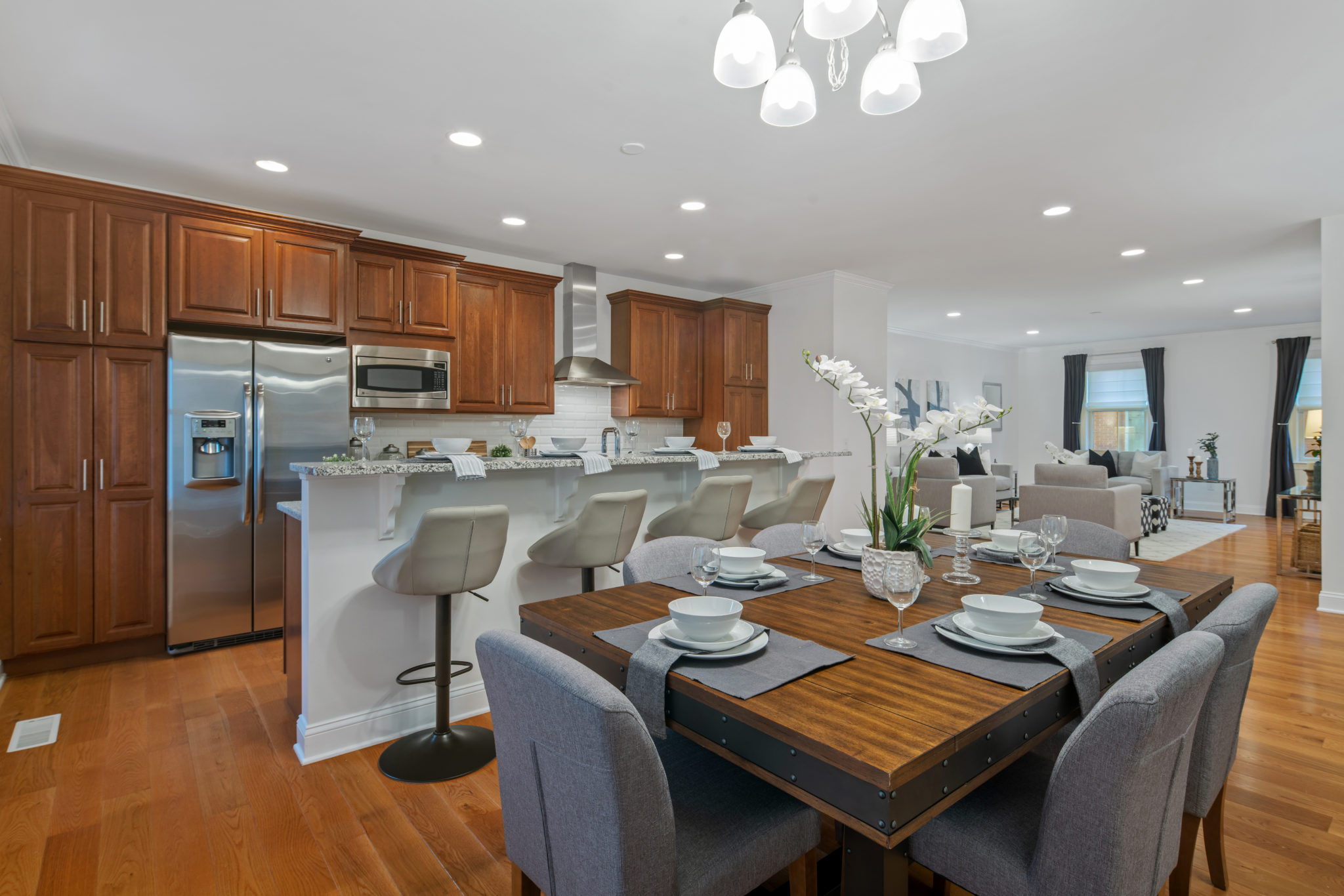 3 beds, 3 baths, 3000+ square feet, attached 2 car garage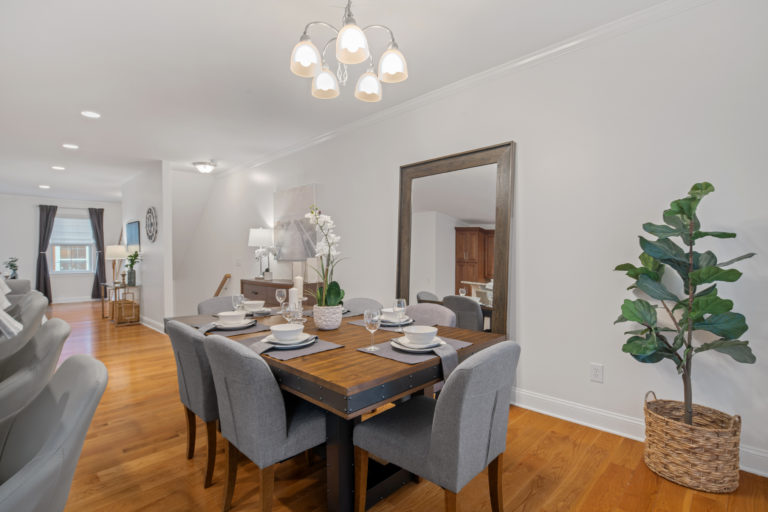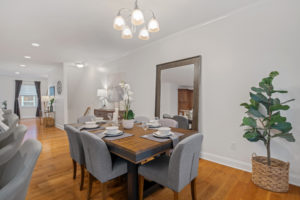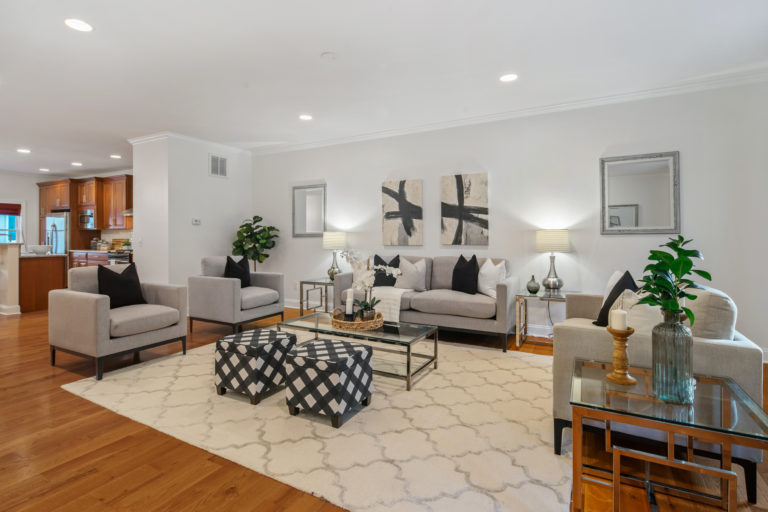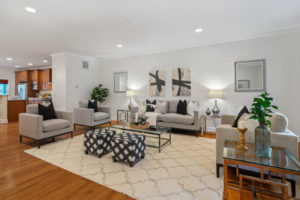 Just sold! Fairmount townhome sells in just 9 days after re-listing!  Coldwell Banker Welker Real Estate is here to help you sell your home.
813 N Ringgold is another Coldwell Banker Welker Real Estate success story!  The Seller was originally listed with a different realtor and was not seeing the success or results she was looking for.  When she reached out to see if we could help, we set up an appointment and went over what steps we could take to get the house sold in a reasonable amount of time.  With our custom tailored plan, we put the home back on the market and saw an increase in showings right away. 

What we weren't expecting however was the arrival of COVID-19 and the state-mandated Stay At Home Order in response.  After evaluating the situation, we recommended taking the property off market until showings could resume since the property had previously been on the market for a while before we took the listing.  When Pennsylvania real estate activity was allowed to resume, we quickly put the listing back up and went under agreement within just 9 days of being back on the market!  
As you can see, we take the specific needs of our clients to heart and come up with a plan to achieve the maximum results in the shortest amount of time.  If you would like to discuss your own real estate plans, please call (215) 235-7800 and ask for Julie Welker to schedule a private consultation.  No matter what stage you are at in your real estate journey, Coldwell Banker Welker Real Estate is here to guide you home.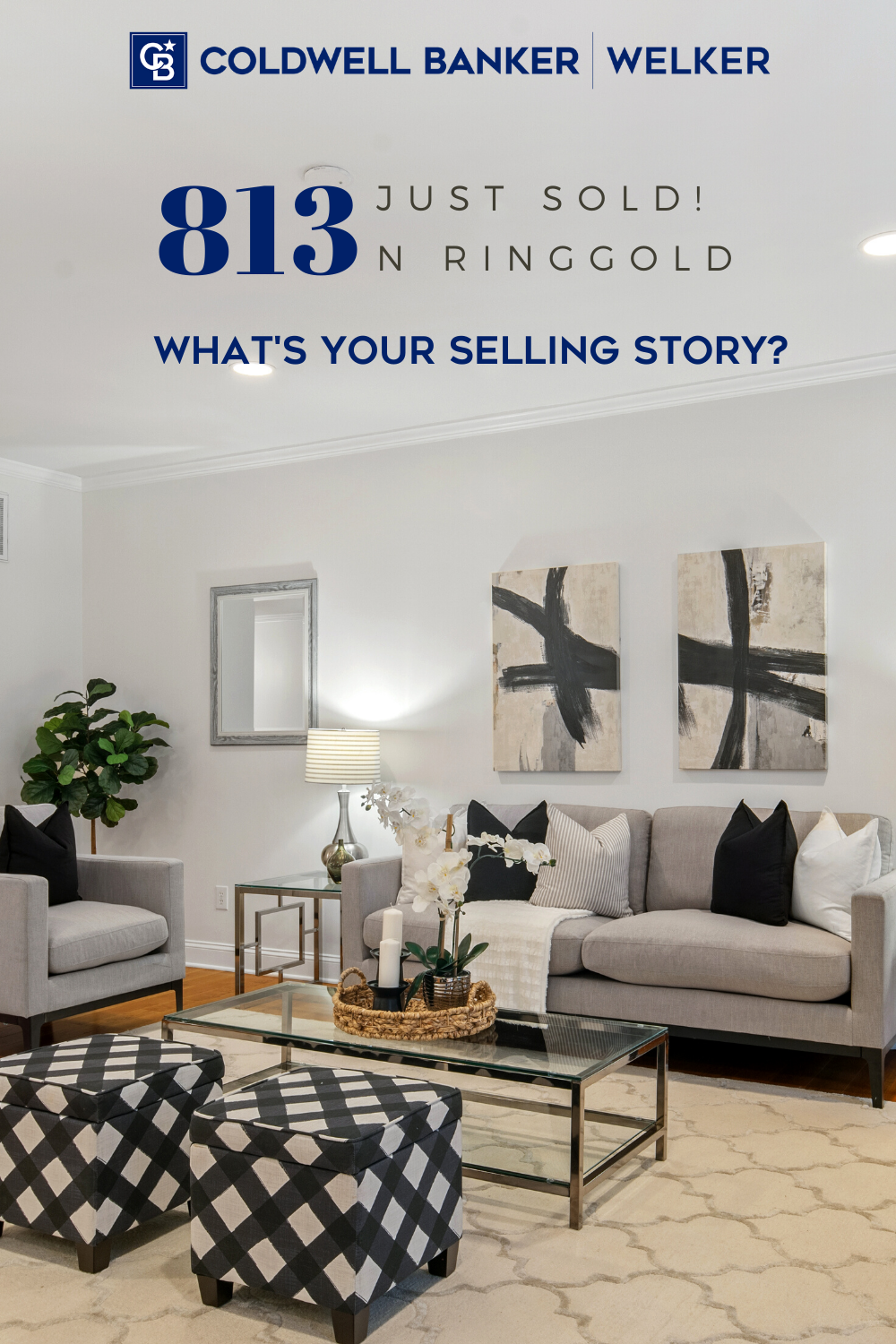 Let Julie Welker's experience in the Fairmount real estate market speak for itself!  Julie and her team have been in business in the Fairmount area since 1977!